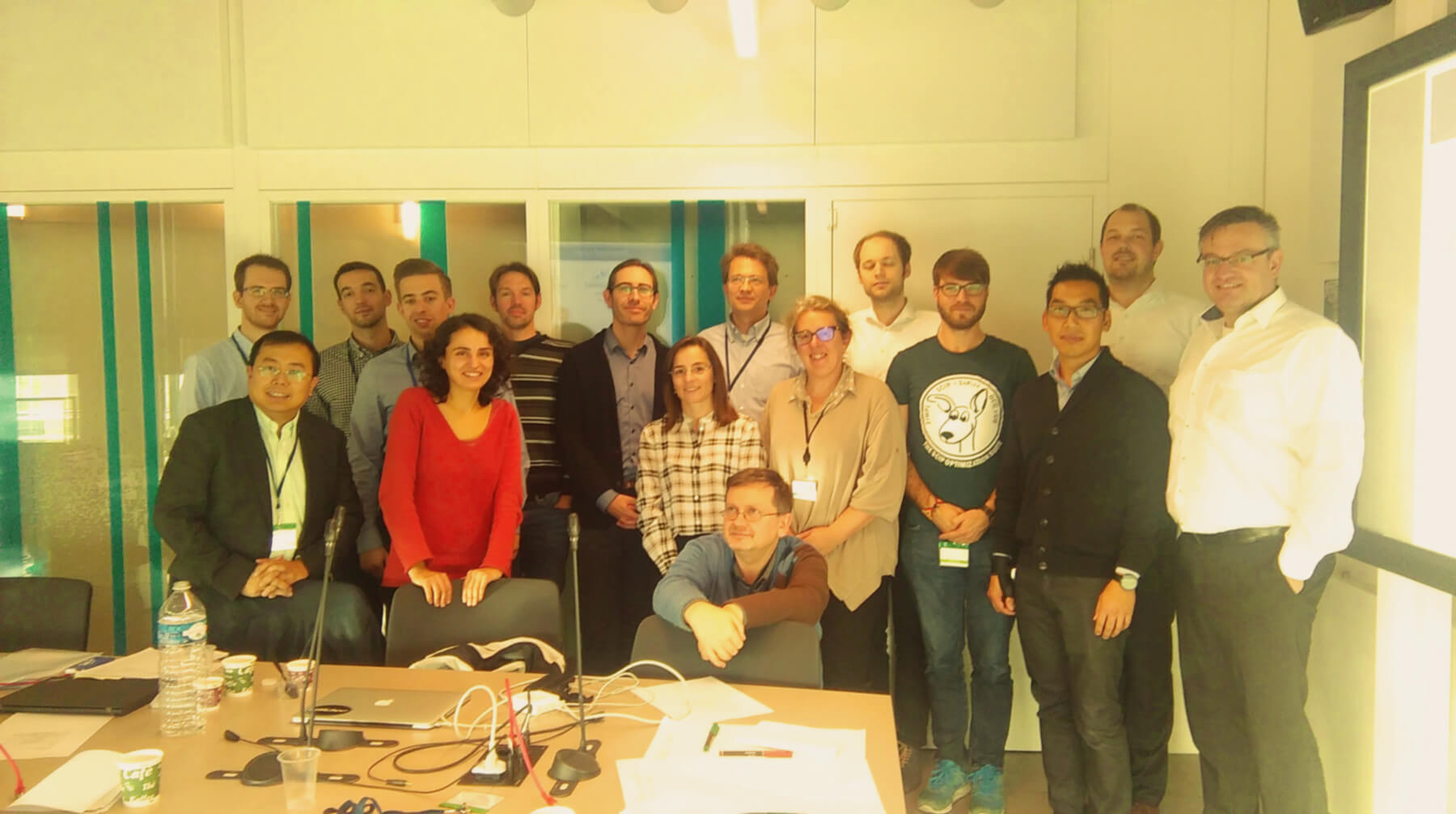 plan4res ended last April 30.
We are very proud of the results achieved!
Having acted as project coordinator I would like to deeply thank all the contributors from Siemens, RWTH Aachen ZIB Berlin, ICOOR, HPE (formerly CRAY), Imperial College and EDF for the good times and splendid collaboration. Hope we can work together again in the future!
Thank you also to Eleni Kontonasiou, our project officer, who always was there to help us, and to all other members of EC, in particular Andreas Zucker.
Thank you to all friend projects from EMP-e.