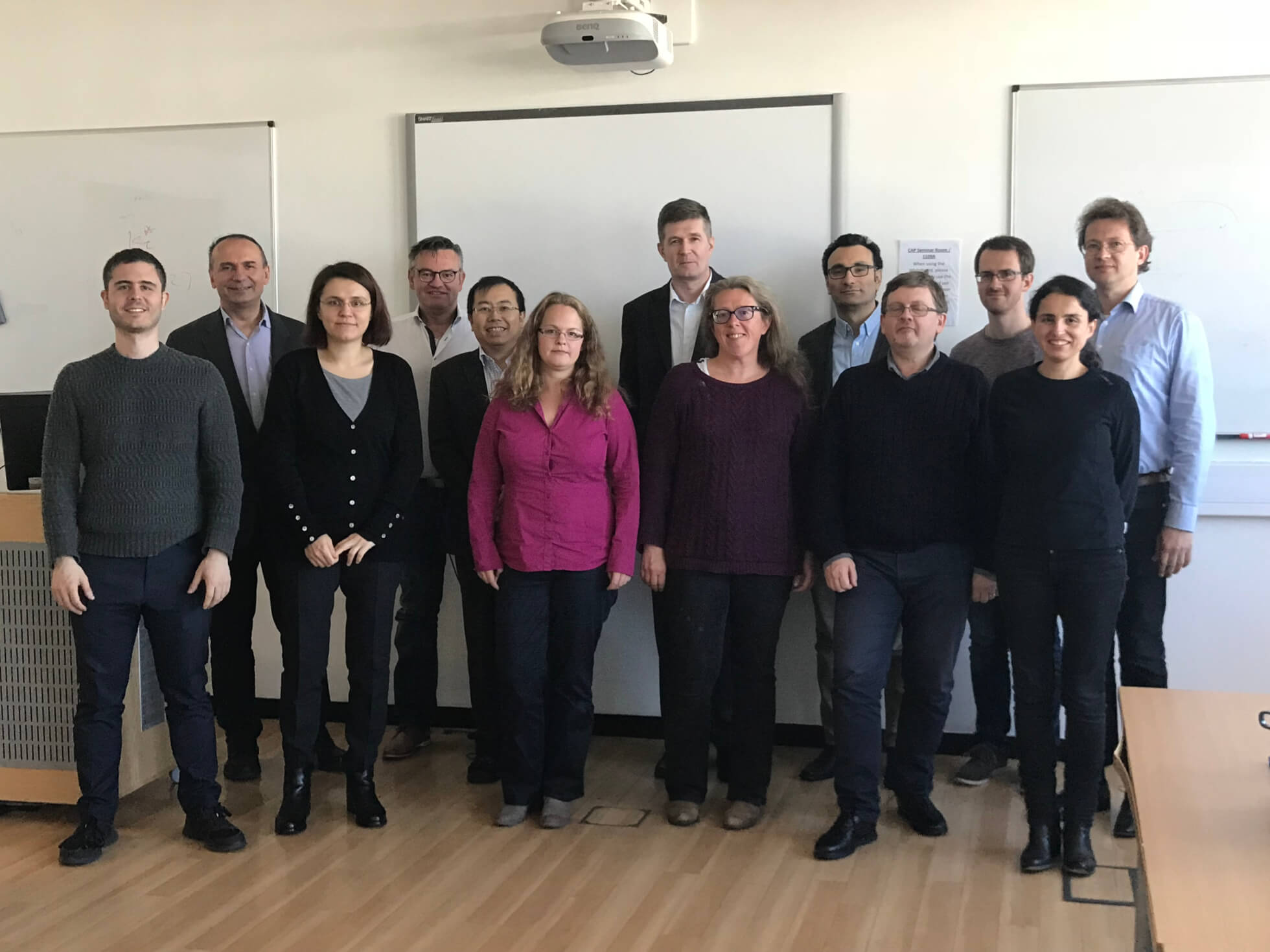 The Department of Computer Science of the University of Pisa is opening two post-doc positions. Each position is for two (or 3) years, with no teaching duties included. The first 2 years will be exclusively devoted to the plan4res project, while during the 3rd year -guaranteed-, the recipients will be free to pursue their own research line. A fruitful collaboration also during this third year may well see the position to be further extended, subject to funds availability and mutual interest.
The desired skills are working knowledge of optimization methods (in particular Lagrange / Benders' decomposition and the use of general-purpose linear, nonlinear and mixed-integer solvers), and proficiency with programming languages (in particular C++) and development tools (debuggers, profilers, versioning tools). Experience with parallel programming techniques would also be very welcome. The research will focus on the development of an innovative C++ framework for modelling and solution of large-scale problems with multiple, nested, non-uniform structures, and its use for implementing sophisticated multi-level decomposition approaches (both sequential and parallel) to the huge-scale energy optimization problems envisioned in the project.
Details on the application procedure can be found here: https://www.unipi.it/ateneo/bandi/assegni/asse2018/inf/28nov2018
Applications are currently open, with a firm deadline on 28/11/2018. The interviews with short-listed candidates required by the selection process will be performed via Skype of similar means on Friday 30/11/2018 at 15:00 GMT+1. The selection process will be fast, with the aim of starting the positions as soon as possible in December 2018.
For any further information about the position and details of the work to be performed you are very welcome to contact Antonio Frangioni (frangio@di.unipi.it).